Find the Perfect Mattress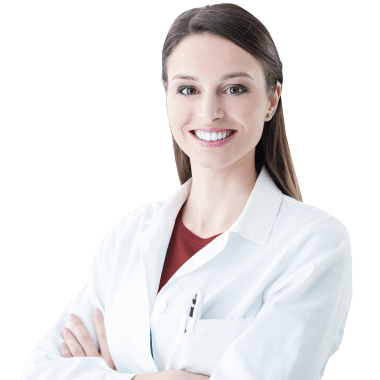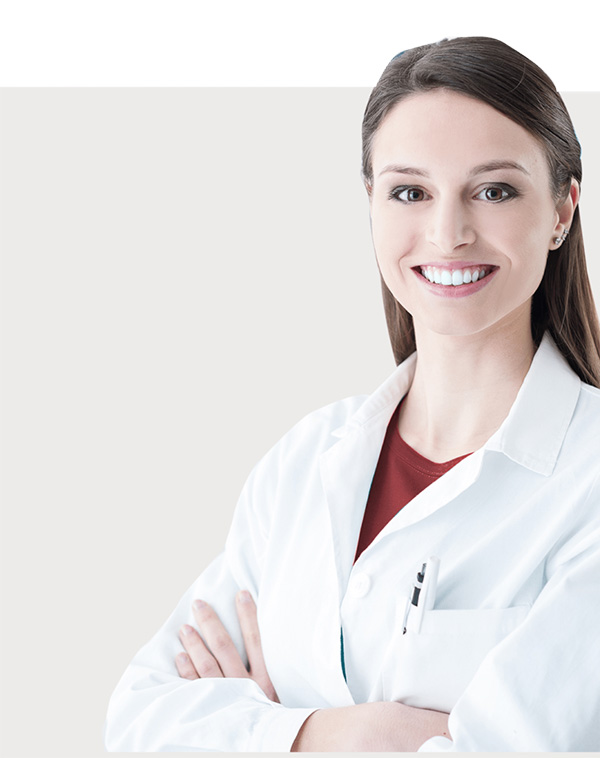 Find the Perfect Mattress
Explore our Collection of Innovative and Luxurious Mattresses
Complete your Bed with Our Exclusive Range of Bedding Accessories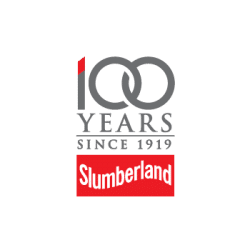 Helping people around the world
to find their dreams for
more than 100 years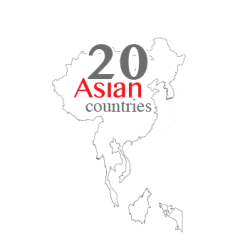 Presence in 20 Asian countries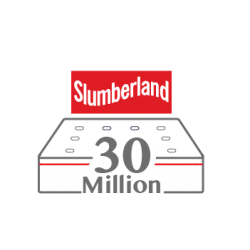 > 30 million beds delivered across Asia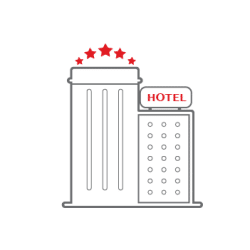 2,000 hotel projects completed worldwide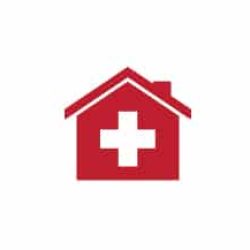 Supplies bedding solutions to the Medical & Healthcare industry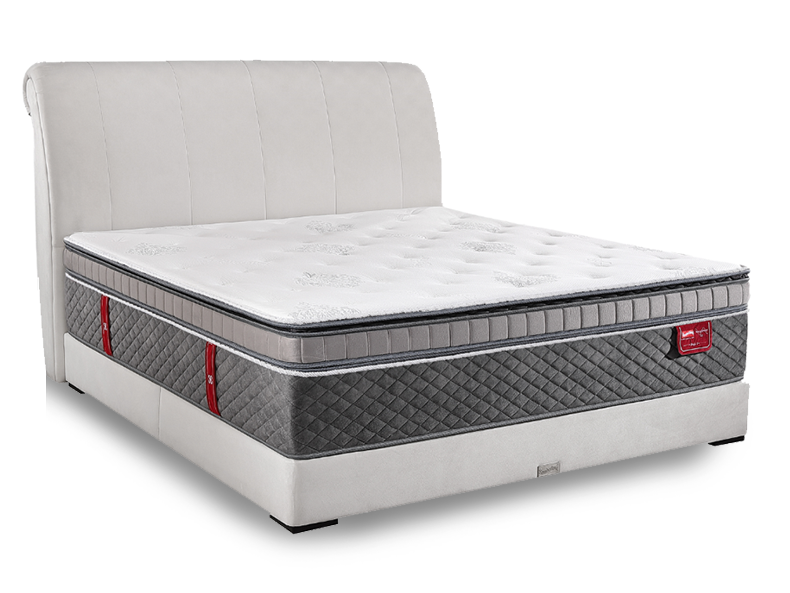 The Best Mattress Brand in Malaysia
Indulge in the ultimate sleeping experience with the best mattress in Malaysia. A good night's sleep is crucial for your physical and mental well-being, and it all starts with a comfortable and supportive mattress. With numerous brands available in the market, finding the right one can be overwhelming. Fortunately, we have a team of esteemed experts who are readily available to provide you with professional guidance and support. With a century-long legacy of excellence, Slumberland stands as a true testament to the pursuit of an unparalleled sleep experience.
Discover the Magic of Restful Nights with Slumberland
Welcome to Slumberland, where luxurious comfort and exceptional quality meet to create the best sleeping sanctuary.

... Our mattresses are made with the finest materials and designed with the utmost attention to detail to ensure that you get the restful sleep you deserve for years to come. We are committed to delivering the perfect balance of support and comfort. At Slumberland, we understand that sleep is a deeply personal experience, and we believe that everyone deserves a mattress that is meticulously made to meet their unique needs and sleep preferences. Nothing less than perfection is acceptable when it comes to your sleeping oasis and we take pride in offering an extensive range of mattresses in Malaysia that are designed to elevate your sleep experience to new heights of luxury and comfort. Whether you are a side sleeper, stomach sleeper or back sleeper, there's one mattress for you!

At Slumberland, we promise to deliver mattresses with a unique design that guarantees the highest levels of comfort and durability. All of our products are rigorously analyzed, tested and certified by Good Night's SleepLab in Switzerland. We are proud to play a significant part in shaping the beds and mattresses of tomorrow.

Discover the convenience of shopping for your dream mattress from the comfort of your home with us. Our exclusive online store offers a seamless and hassle-free shopping experience. With our intuitive user interface, you can effortlessly explore and compare a range of premium mattress options. For your complete peace of mind, all of our mattresses come with a 15-year warranty. Additionally, we offer fast and reliable shipping, so you can indulge in the luxurious comfort of your new mattress without any worries or hassle.

Whether you choose to buy a mattress online in Malaysia or visit us in-store, at Slumberland we are committed to providing customer service that exceeds your expectations. Enjoy the best mattress quality in Malaysia and exceptional customer service with us today and start enjoying the luxurious sleep of your dreams.